So I went through my 'photos' folder and found some nice photos that reminded me of a place I love very much <3 Not downtown, of course I lived in one of the beaaaautiful suburbs! 8D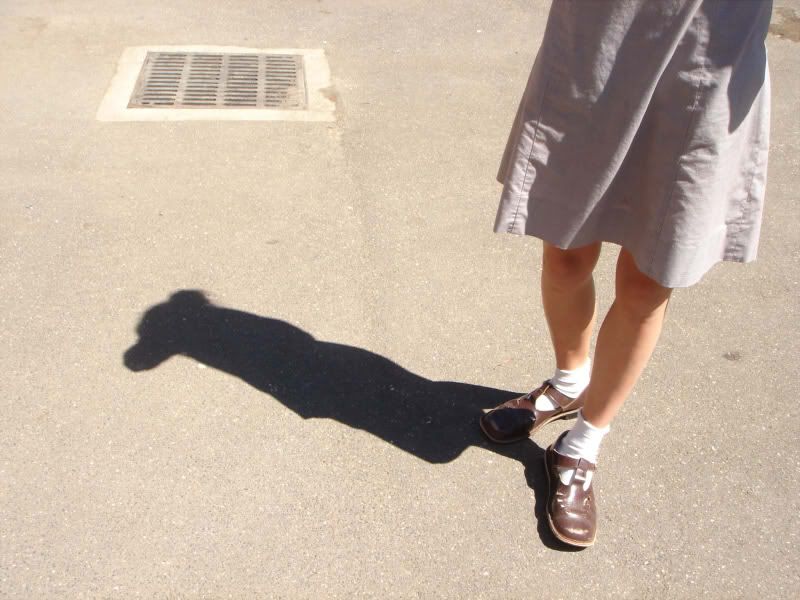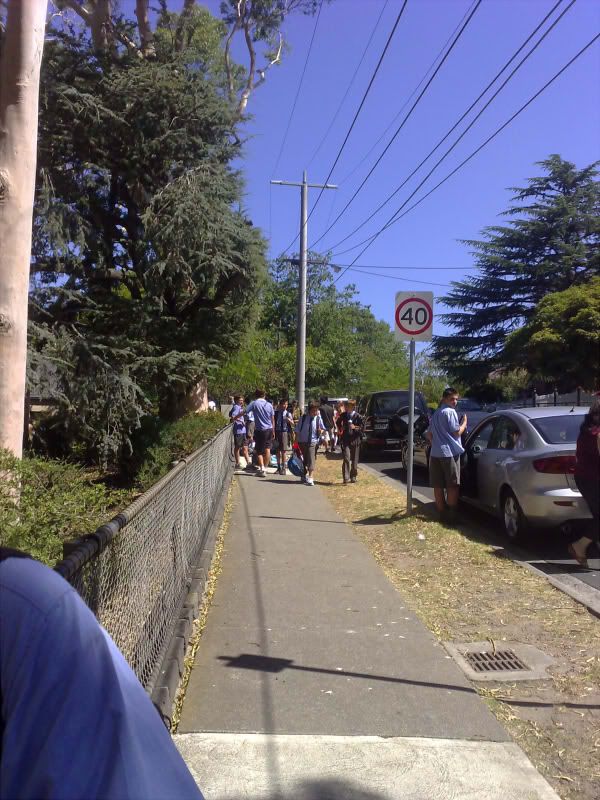 Melbourne, Australia
Kudos to mum for the first two photos, they are beautiful no? 8D
The first one is of the dining table, it was very pretty in the morning, sometimes there was mist and you could sit there for a while eating breakfast and watching it gradually clear.
The second one is of a part of the garden where we grew mint and geraniums! These are the pink ones, the red ones are on the other side.
The third one is... uh, a shot of one of my ex-classmate's legs? She was showing me a fancy scratch or something. I kind of miss the airy summer dress :'c /stuck with a very gay uniform at the moment
The last one is taken with my phone one day after school, I just love the foilage and view! (And perspective of this one teehee)

I can't wait to visit once more, in October I think? The weather is lovely then.
Current Music: Negai - Perfume